The biennial conference of the Australasian Association for Digital Humanities (aaDH). aaDH was formed to strengthen the digital humanities research community and is a member of the international Alliance of Digital Humanities Organisations (ADHO).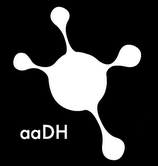 Join us from 18th – 21st March 2014, on the beautiful UWA Campus, in Perth, WA.
This year's conference themes are as follows:
WORKING WITH TEXT;

NEW MEDIA and the DIGITAL;

METHODS, APPROACHES and USES;

WORKING WITH DATA;

BUILDING the DH COMMUNITY and PRESENCE;

INDIGENOUS AND CROSS-CULTURAL DIGITAL RESEARCH
All delegates (including presenting authors) are required to register in advance.
Registration closes on 9th March 2014, at 12:00 midnight WST.
Register now to avoid disappointment.
"Expanding Horizons" is the second aaDH Conference.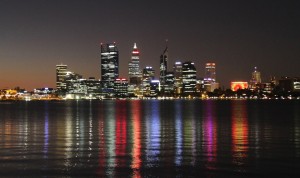 Join the conversation on Twitter: